ABOUT US
Paramount Group of companies which established in 1983 has always been praised for their professionalism, code of conduct and quality products. The idea of the textile was embraced in 2004 and its inception was possible in 2006.
The journey started from the year 2006 and within 2 years, commercial production was in full swing. Now, Paramount Textile has produced and exported close to billion yards of fabrics all over the world. Moreover, capacity has grown rapidly ever since and Paramount Textile has now emerged as one of the leading manufacturers in Bangladesh with the help of latest machinery and equipments, efficient workforce and 39 years of extensive experience. Just last year Paramount Textile exported USD 60 million worth of merchandise worldwide.
It has been graded as an Oeko-Tex standard 100 export oriented Bangladeshi manufacturer. Paramount manufactures a diversified range of yarn & solid dyed woven fabrics. And only in these short 8 years it has become one of the top companies of Bangladesh on which the international clientele can rely. As recognition of performance,
Paramount Textile has been awarded the "National Export Trophy" for several years since its inception. In this industry the vision has emerged from the years of experience and expertise in this industry.
It focuses on environment-friendly methods and promotes safe working conditions for the workers. It continues to minimize production hazards for the employees and always looks to create employment opportunities. This phenomenon is clearly visible in each and every sector of the company. Paramount has implemented economic and environmentally friendly measures in every part of the organization.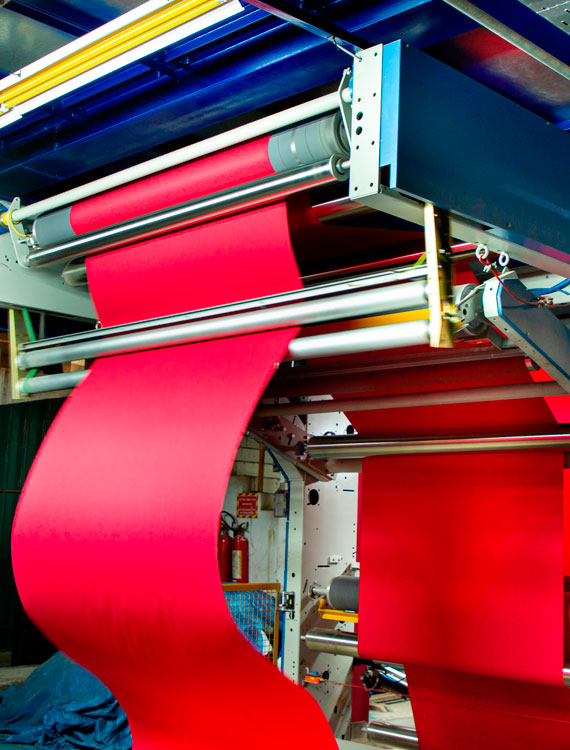 Why Paramount
High quality products.
World class machineries.
Own testing laboratory.
Eco-friendly environment.
Effluent treatment plant.
Design studio.
Own captive power plant.
Committed to on-time order delivery.
Efficient & reliable work force.
the largest exporter of woven textile
Business ethics refers to contemporary organizational standards, principles, sets of values and norms that govern the actions and behavior of an individual in the business organization. PTL behave towards their stakeholders in the following manner: